Women's cardigans from Prestarrs
Posted On 20 august 2020
Good to see you again, my dear readers. We continue the series of online stores from which we can buy clothes and accessories by presenting a new website. His name is Prestarrs and he has many affordable clothes.
Because as you know, it is already difficult for me to choose the products to present, I have chosen two separate categories to talk about. The name of the first category is fashion coats and as the name suggests, here we find coats.
As autumn approaches, we need such products, especially if the little ones are going to school or kindergarten. It is very important to choose the products carefully so that they can enjoy them during all the cold period.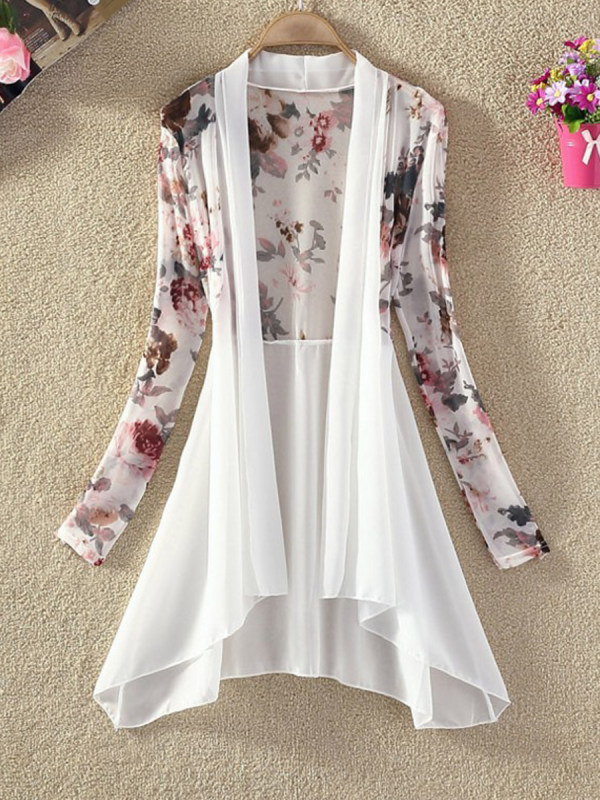 Another aspect I want to talk about is women's cardigans that I am sure you will not miss in your wardrobe. This time the site allows us access to quality products, new models and affordable prices. With just a few clicks we can take the much desired product.
If you also want to change your wardrobe, now is the best time to shop. Whether I come to the local post office or the customs office, I guarantee it will be worth the wait.