Women's casual dresses
Posted On 16 decembrie 2020
Good to see you again, my dear readers. I know I don't post so often, but it's getting more and more complicated to get in front of the laptop after a full day on the laptop for courses and projects. However, I set out to present all the stores I found this year by the end of 2020.
For me this year was a complicated one, but nevertheless I was still looking for new products. For example, I managed to find a site with women's casual dresses.
It's about the Holapick online store, you can see in the article some of the products that they put up for sale and that we can also buy. As you can see the products are very different and attractive.
Their dresses are made of quality materials and they try to fulfill all the wishes and requirements of the clients. I chose both a fluffy dress that is only good for spending your cool winter evenings in it, but also a city dress. I must also mention that most colors are available in most dresses. That is why it is very good to see all the models before making a decision.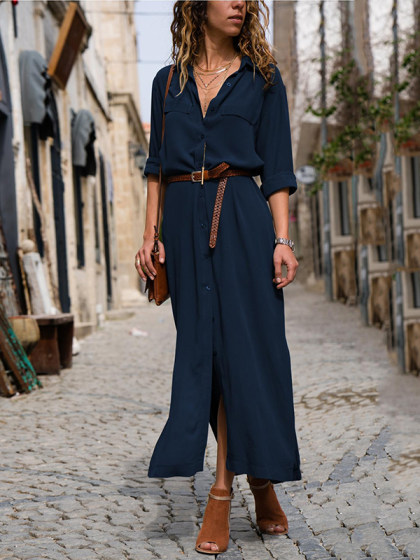 Honestly, I like casual dresses because it is much easier to wear a dress than a blouse-pants set. In addition, we must admit that you look very sexy in such a dress. Now it also depends on what you want, on their site you can find short models, but also medium and long ones, respectively.
I recommend this site because I read many reviews and all the people mentioned that they received what was in the pictures displayed. Honestly, I always like to change the sites I buy from to give everyone the opportunity to become my suppliers. On the site you will see that they have many other products, for example they also have sweaters for sale, but also many other products. I recommend you go to their website right now to see all the products.